Looking for a mechanic you can trust?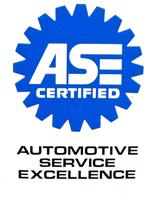 Look no further!
We're committed to auto repair and to serving you with honesty, quality, and value. Honesty And Trust Is Our #1 Goal. We hope you feel all of your concerns are resolved when coming to us. You are the reason we are here, and we want our team to be the first choice every time. Always let us know how we are doing, please take a moment to rate your experience with the BBB review link and online with Google.

We Love To Work On Cars
Our mechanics come to work smiling and are happy to turn a wrench. They have a passion for auto repair and are fully qualified to work on your vehicle. ASE Certified and years of experience backed with continuous education of our staff.

Leave It To Us
Doing it yourself doesn't always pan out. Rely on our knowledge and experience instead. Your car or truck is in the best of hands.

We Truly Care
The right care extends the life of any car or truck. We bring advanced techniques and cutting-edge diagnostics to the table every time.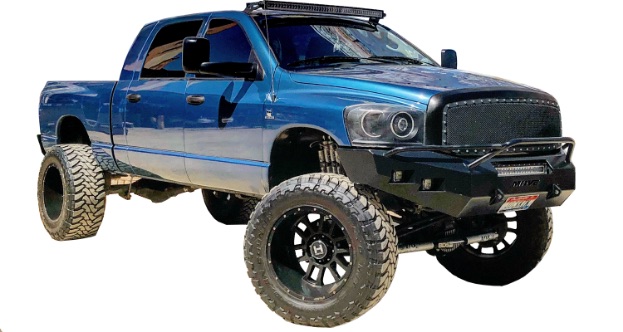 Why Choose Us?
We Provide Honest & Quality Service Since 2008
Our friendly, experienced service department will keep your vehicle in top condition. Tune-ups, Suspension, Lift Kits, Engine Replacement, Transmissions, Both Gas & Diesel Vehicles, Serving you In Boise, ID

We use the latest diagnostic technology to provide high-quality service and quick turnaround.

We also offer many preventative maintenance options. It's the convenient way to keep your car healthy.

From head gaskets to tailpipes, we've got you covered. We know what we're doing, and we're dedicated to keeping you safe on the road. Your satisfaction is our highest priority!

We believe in a straight forward and honest approach with our customers.
We specialize in installation of BulletProof Diesel products. The amazing products help solve all your Ford Powerstroke Diesel problems and are the best products to improve your diesel truck's reliability.
Read Our Reviews!

Josh and his staff are by far, the best! They work on all of our vehicles!!! From our Diesel truck, to our SUV and import car. There is no other shop I would trust to keep my family safe and our vehicle on the road. Josh is wonderfully honest about problems and his pricing is amazing.
— Lauren H

Great locally owned and operated shop. This shop is all about making sure the customer is taken care of. I got my entire A/C system replaced works better than ever. Thanks Josh for being honest and doing such a great job!
— Matthew C

If you want quality work done right the first time, and backed with a killer warranty… This is the place to go. Joshua is knowledgeable, and highly skilled when it comes to working on anything with an engine, but especially a diesel engine.
— Shane
OUR PROMISE TO YOU
We promise to always provide value and outstanding service, regardless of repair size or difficulty.